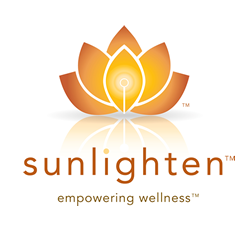 Saunas in the Algarve Portugal
Enjoy the benefits of a Full Spectrum Infrared Sauna in your own home!
Good Life Spas is delighted to be able to exclusively offer the full range of Sunlighten mPulse® Infrared Home Saunas in the Algarve, Portugal. Learn more about the health benefits here, and the technology behind it here, then use the links below to find out which one best suits your needs.
Contact us today with any questions or to make a sales enquiry.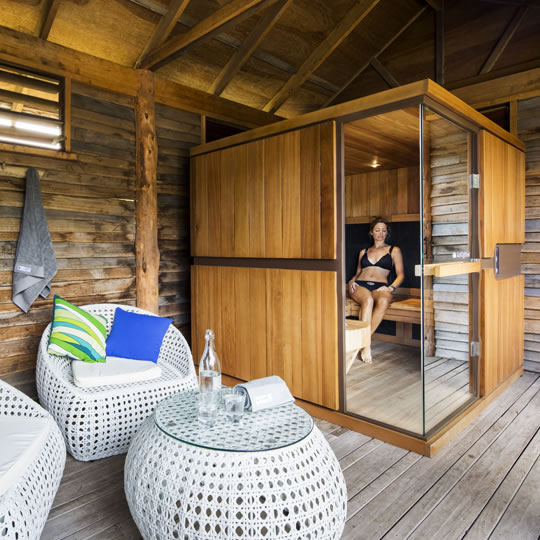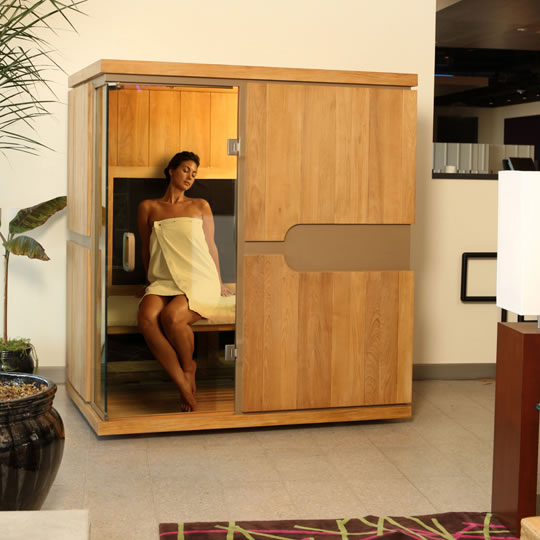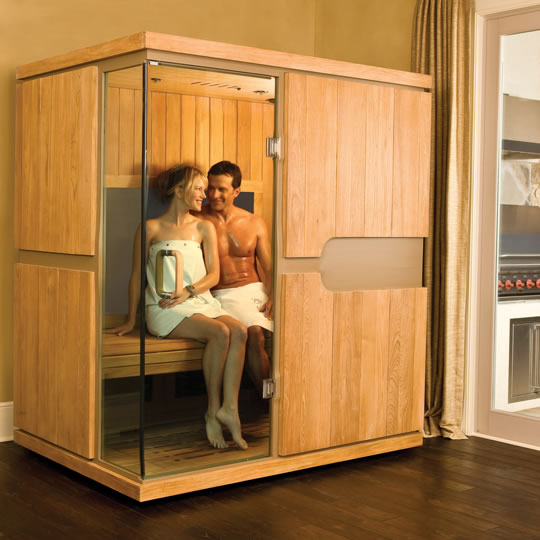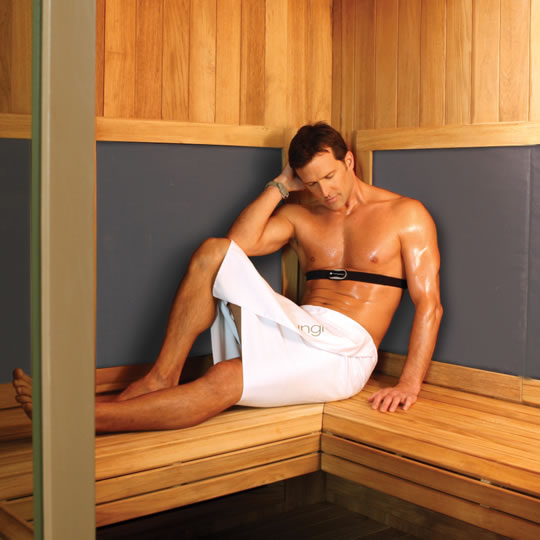 Browse our infrared sauna range: