Good Life Spas Wellness Zone
Good Life Spas are delighted to bring you this stunning and exclusive collection of some of the most advanced Home Wellness products available. They represent the epitome of luxury, design and function to support your personal health and wellbeing in Portugal.
Working with top spa brands, leading designers and experienced installation teams, Good Life Spas is proud to offer fully bespoke professional spa design and turnkey project services to architects and construction companies throughout Portugal.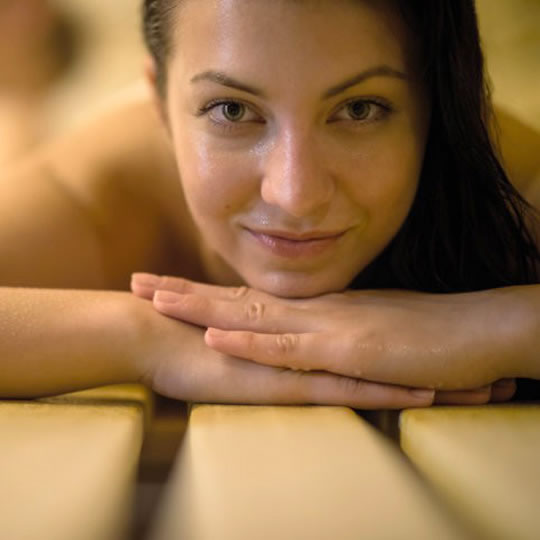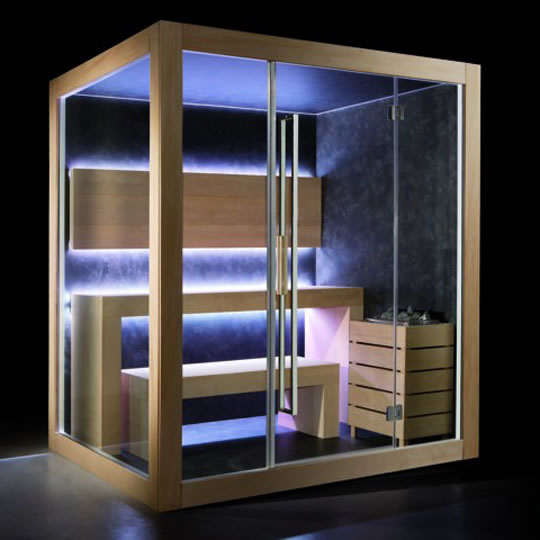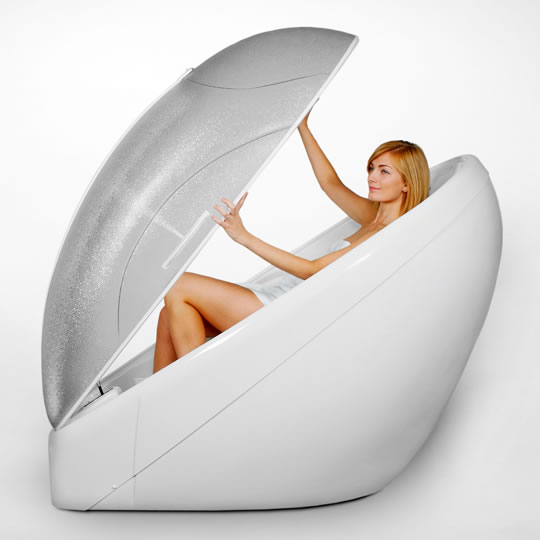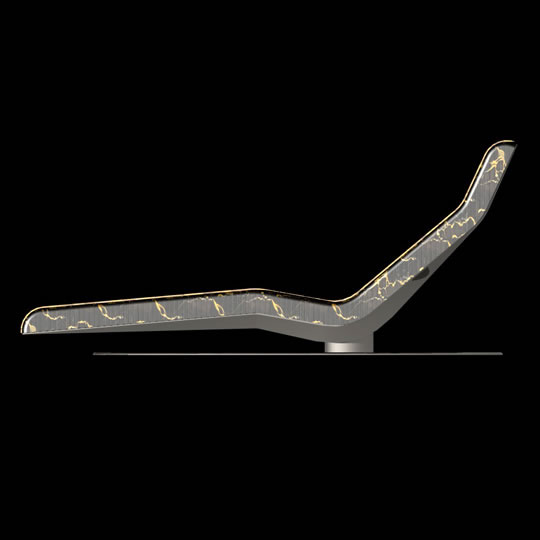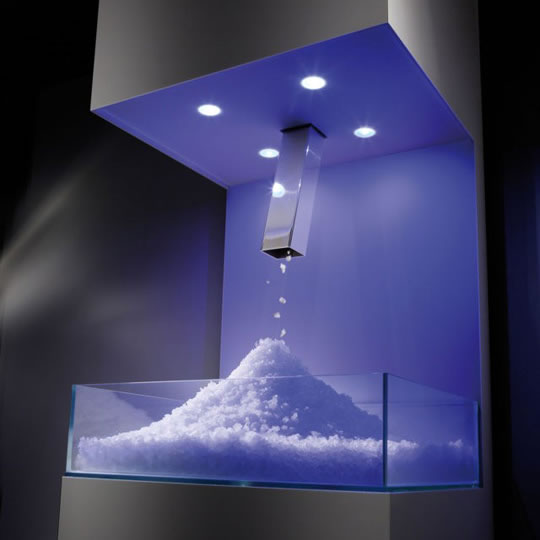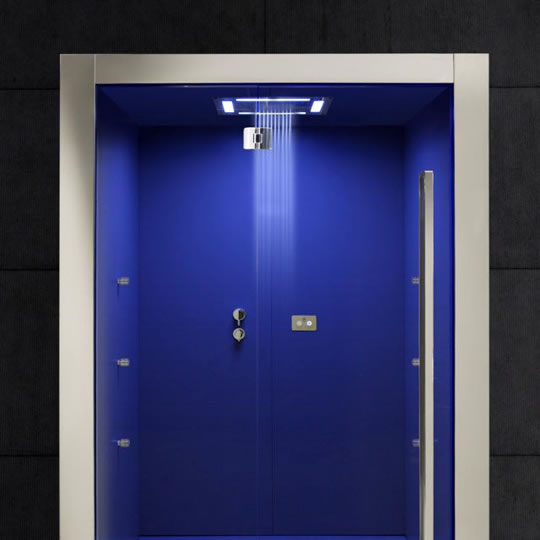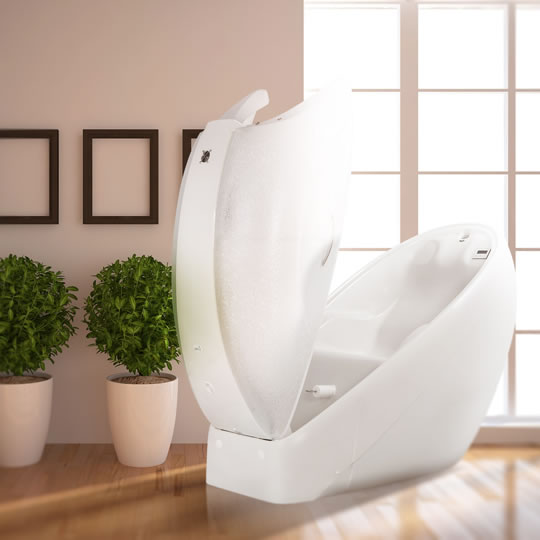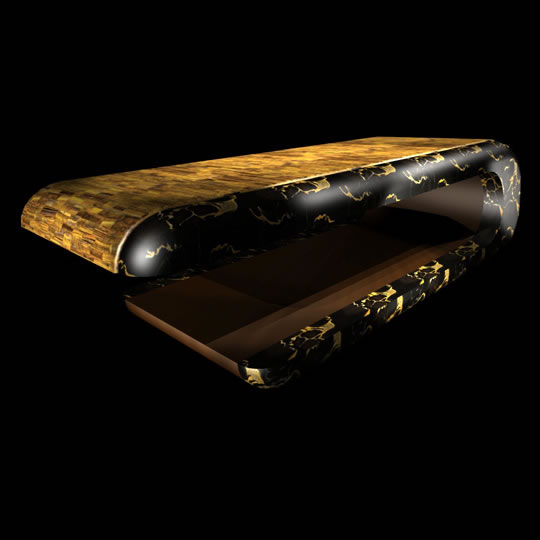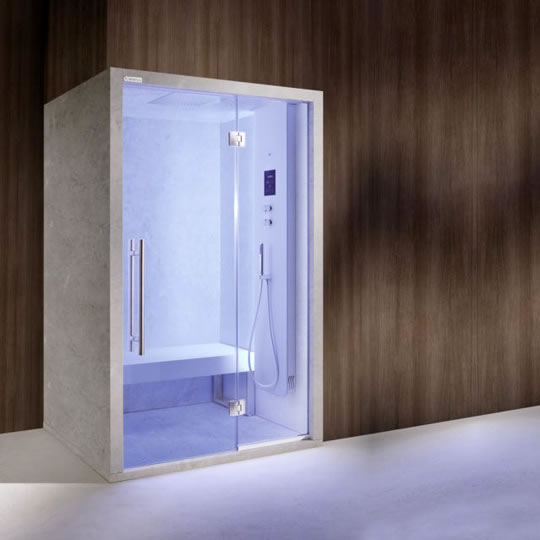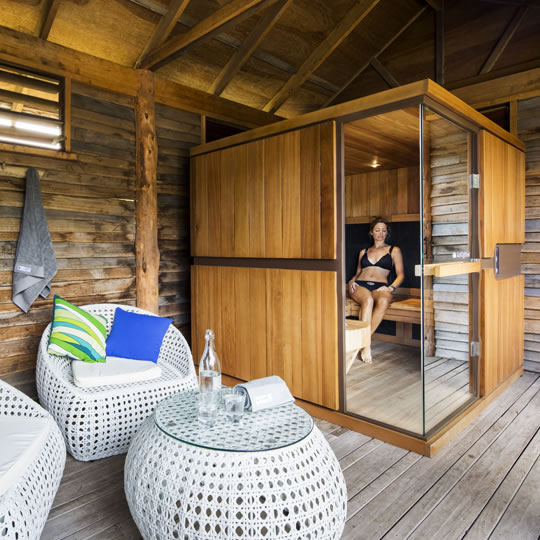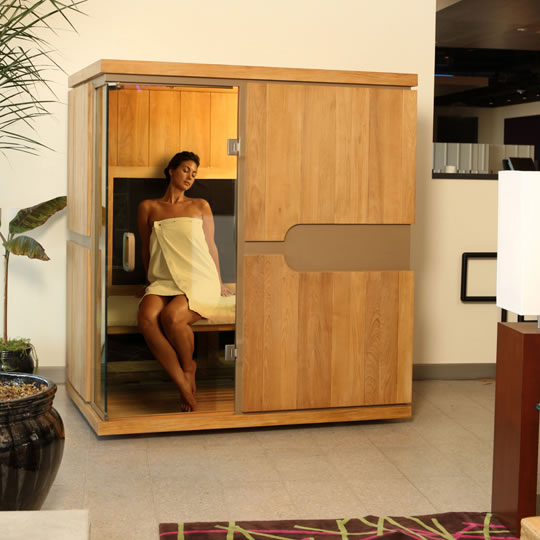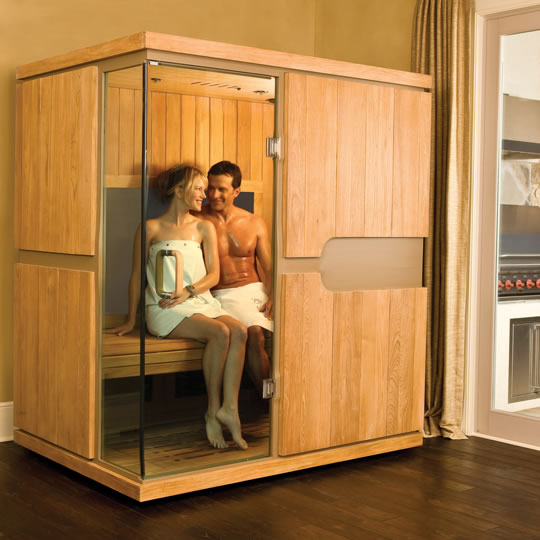 Good Life Spas Algarve Portugal
Spa Wellness Zones Portugal
Spa Wellness Zones Portugal
Spa Wellness Zones Portugal
Spa Wellness Zones Portugal
Spa Wellness Zones Portugal
Spa Wellness Zones Portugal
Spa Wellness Zones Portugal
Spa Wellness Zones Portugal
Spa Wellness Zones Portugal
Spa Wellness Zones Portugal
Spa Wellness Zones Portugal
Spa Wellness Zones Portugal
Spa Wellness Zones Portugal
Spa Wellness Zones Portugal
Spa Wellness Zones Portugal
Spa Wellness Zones Portugal
Spa Wellness Zones Portugal