Working with some of the world's top spa product manufacturers, leading designers and experienced installation teams, Good Life Spas is proud to offer fully bespoke, professional spa design and turnkey project services to architects and construction companies in Portugal.
Exclusive access to a selected number of renowned spa brands means we are a great choice in helping you realise your next spa project in Portugal.
Carmenta is a world leader in professional spa solutions, working alongside many well-known architects and designers. We are proud to be able to offer this combination of design quality, innovative materials and fully integrated spa features to our Portuguese customers.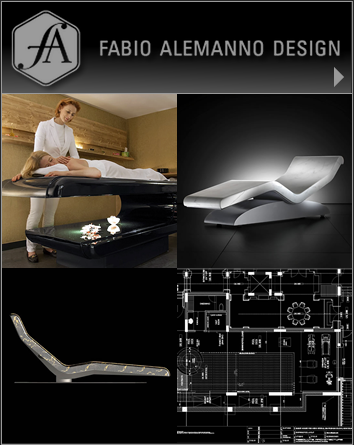 Craftmanship quality and innovation combine seamlessly with engineering and sculptural forms to put Fabio Alemanno Designs at the forefront of spa designers' wish list of must-have accessories. Good Life Spas is delighted to represent the brand in Portugal.
Winner of two ADEX Awards for Design Excellence, neoQi® produce innovative and stylish personal wellbeing equipment found in 56 countries throughout the world – and now available exclusively in Portugal from Good Life Spas.